It's hard to imagine a life without the internet and computers these days. We use the internet every day of our lives to not only forecast the weather but also to check the traffic, find a job and to search restaurants and places of interest, etc.
From 2000 to 2015, there was almost sevenfold growth in global internet access. Interestingly, there are projections that there will be more than 5 billion internet users by 2020.
But we often forget the fact that all of these possibilities that technology offers us are because of the web. The wizards who make this little universe work are the web developers. What exactly is web development?
In a nutshell, it is the creation of an extensive web service that can be accessed by thousands of users across many countries around the globe.
Our primary goal is to offer you the most elegant and modern solutions to the online market. We have a team of professionals who will assist you in making the website not only usable but also profitable.
Having an original site is necessary if you want to stand out from the crowd and get ahead of the competition. One of the functional strategies that we have in place in our team is that we use innovative and efficient approaches. We use Agile, SCRUM or other dedicated team models to do the web development. That only means that we deploy a team of professionals dedicated to bringing you the best solutions for your project.
We clearly understand the value that communication brings to the success of a project. Having ongoing dialogue is necessary through all stages of the project, and no one understands this principle better than us. Our specialists will take time to transform your ideas and requirements into project documentation which will help you fetch positive results. By following this method, besides, avoiding misunderstanding, we will create products that you will love.
Web Development Design Services
Innovative & User Centered, Delightful Customer Experiences.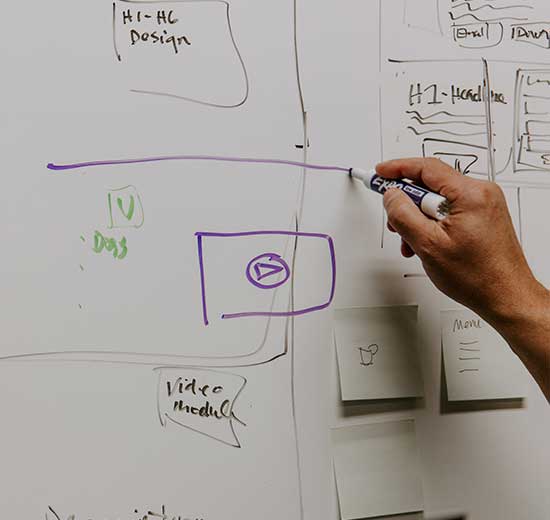 Responsive Web Development
Unique and creative design tailored to each client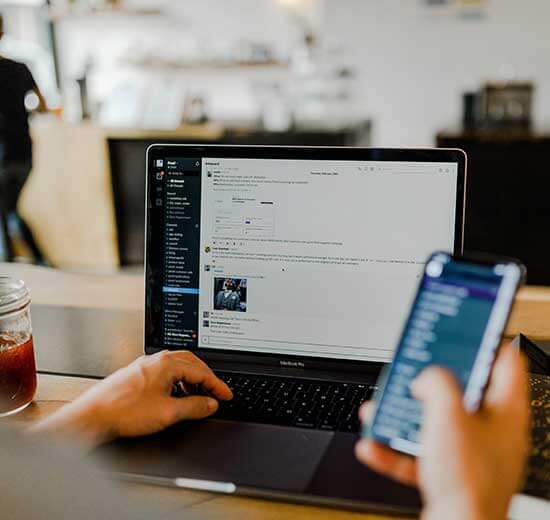 The number of devices that people use on a daily basis is increasing by leaps and bounds.
Today most people have a device such as a phone, smartphone, tablets or netbooks, and many have multiple devices require are different from each other.
In order to properly display your website with full functionality on these varied devices, you need a skilled and experienced team of developers. The solution is a responsive layout and adaptive design. By using this technology, your site will become highly adaptive when you use grid positioning and flexible images. It is a much better solution as you do not have to create a separate mobile version for every single device.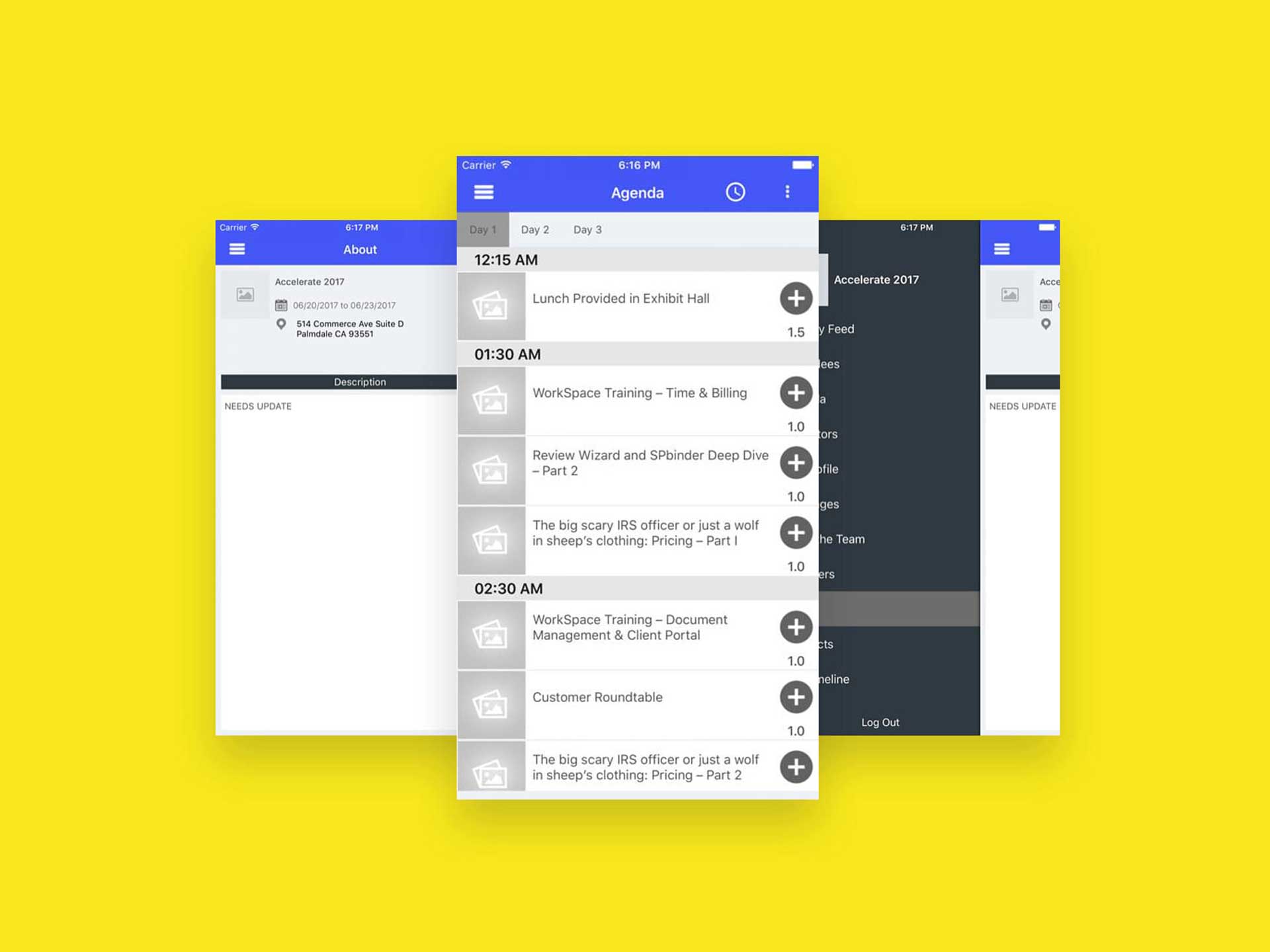 Key Web Development Factors

Valuable

Accessible

Desirable

Portable

Findable

Usable
Useful

Credible