DOWNLOAD OUR GUIDES
Learn more about how we do business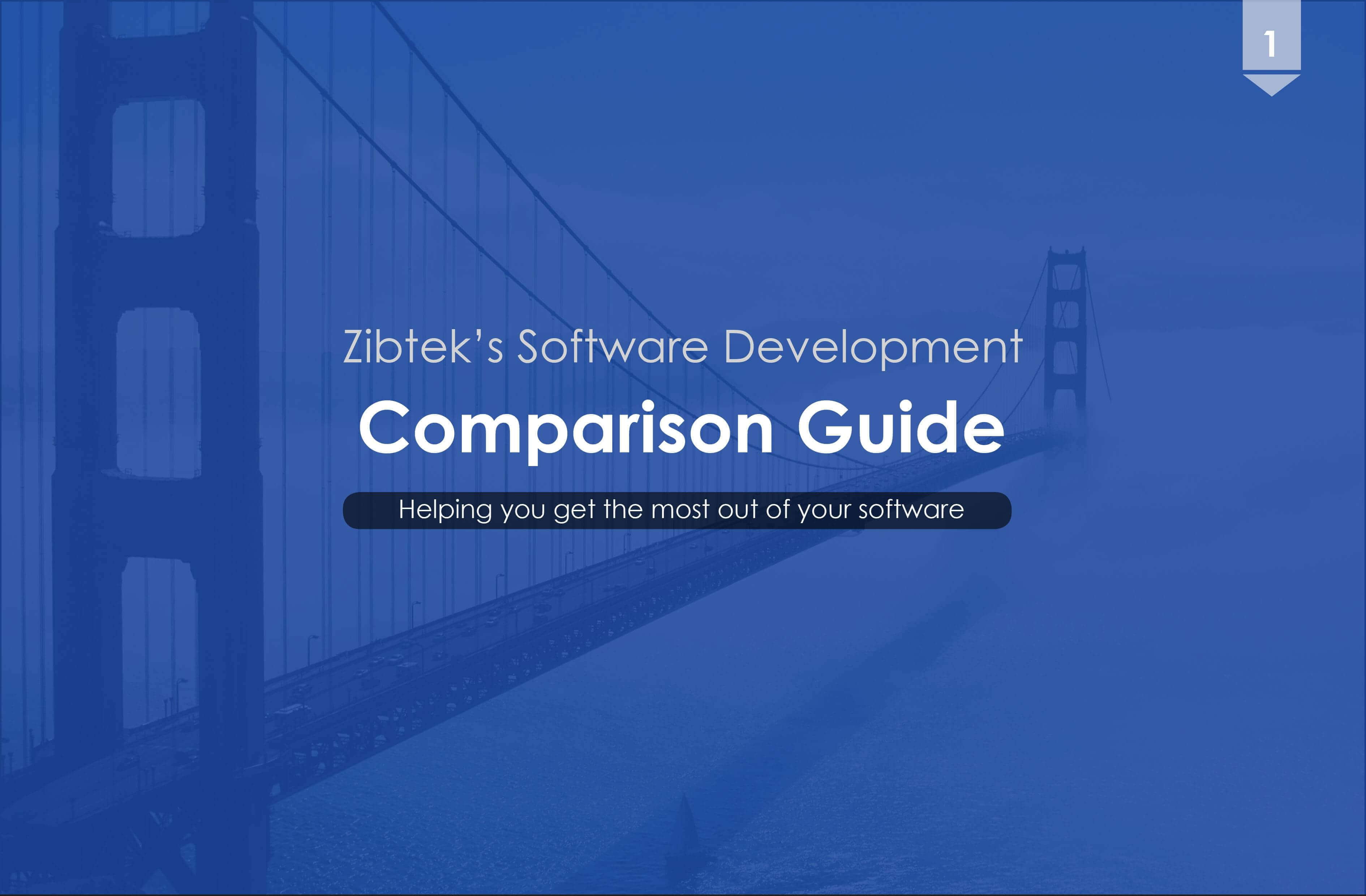 CodeAnts Software Development Comparison Guide
If you know you need software developed, but have no idea where to begin, you've found the perfect resource.
Download this Guide to Get:
— Pros of each model
— Cons of each model
— Security FAQs to ask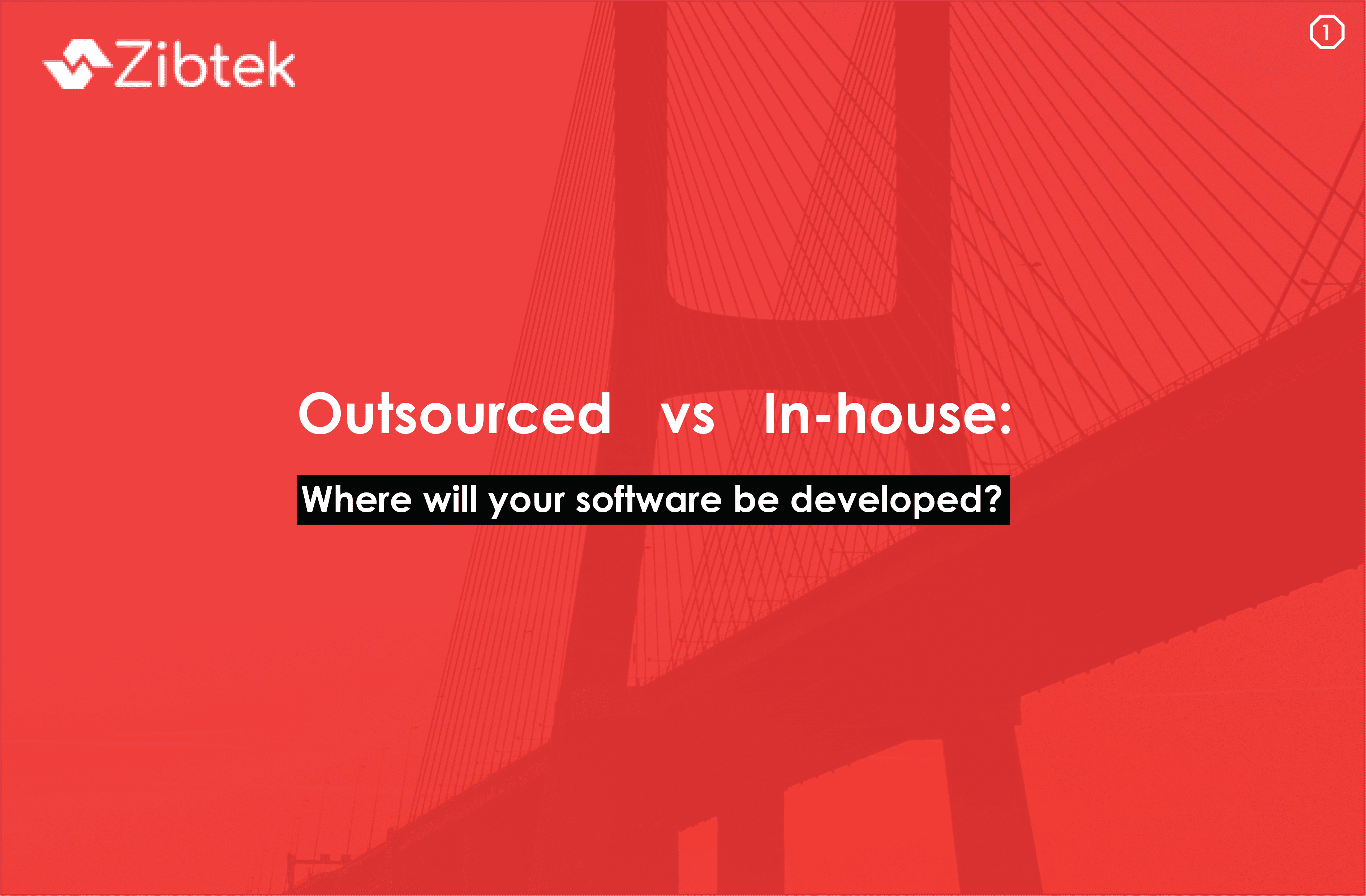 Outsourced vs In-house Development e-Book
When it comes to software development there are several questions to be answered before your product is developed. For example, what's the scope of your project? What features should you develop first? What developer skills will you need? Should you hire developers in-house or outsource them? All good questions.
This e-book addresses these questions to give you the ability to make educated decisions for your software development needs.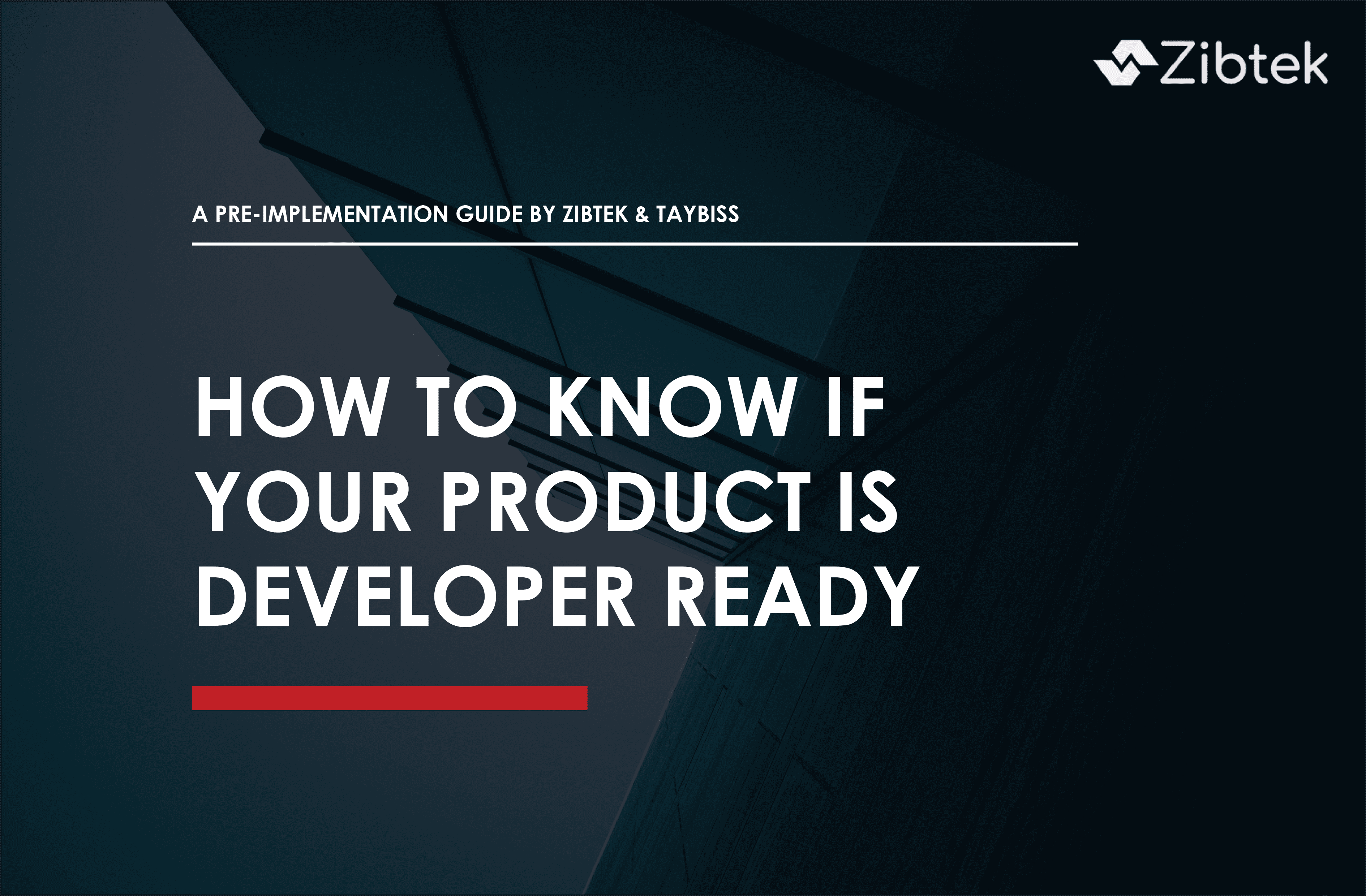 Pre-Implementation Guide
If you're new to the startup space, you're probably trying to figure out your next steps. This process can be daunting, particularly hiring a developer and finding the right technical co-founder. This Ebook will help you define exactly what you want to deliver before bringing in a developer.
Download this Guide to Get:
—Tips on developing successful products
—Pre-implmentation worksheets
—1 hour to discuss your idea
Software Development
— What is a software application developer and why does the business need one ?
— What is 'custom' software development ?
Web Development

— How to choose the right web application development company ?
— The benefits of web application development for your firm
— 7 reasons to invest in your web development efforts
— The proper steps to choosing a web development company
Mobile Development
— Why use a mobile application development company?
— How to choose the right android application development company ?
— Advantages of native android application development
— Choosing the right mobile application development company
— Custom vs templated development
— PHP Web Programming
— Web Application Development
— Full stack web developer