Pre-Project
Consultation
Before you hire Zibtek our associates can give you
feedback on your project, budget, plan and:
-Assets
FitLearn aobut each other and decide if we are the
right cultural fit for eachother
-Refine
IdeasWe will ask lots of questions to validate your
assumptions
-BudgetWe
will help you seta responsible budget then
create a broad plan and build a proposal
Step 1

Strategy
First, we start by understanding your core business objectives and outlining a high level plan to achieve your goals and remove as many conditions of uncertainty as possible. We define:
The nature of the challenge

The plan for dealing with the challenge

Actions or next steps designed execute the plan
Step 2
Design & Architecture
In this stage we:
Build not just wireframes but fully clickable prototypes that your team can access via the cloud to share with stakeholders

Review designs with our engineering team on a weekly basis

Determine best fit software development architecture
If designs exist already, no problem! We will evaluate them for completeness and qualify them to make sure that all the functionality required is present. Our in-house design team has you covered if we need to chip in.
Step 3
Development
Development is kicked off with a call with you, the project manager and developers restating objectives and confirming how we will communicate. Each of our engineering teams is paired with a senior tech lead, who pairs with your project manager. All projects in the company are overseen by the solutions architect so you are never without support if issues arise. Tech leads have eight to fifteen years' experience and we limit them to a set number of projects at any given time to ensure quality stays high.
Step 4

Launch
We support your team through launch and handle everything from server setup to data storage and deployment. If your software application requires deployment to the app store, we take care of that process for you.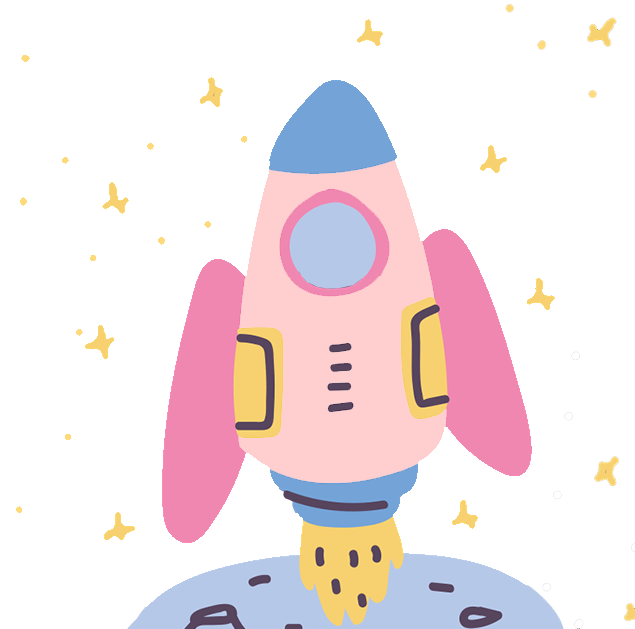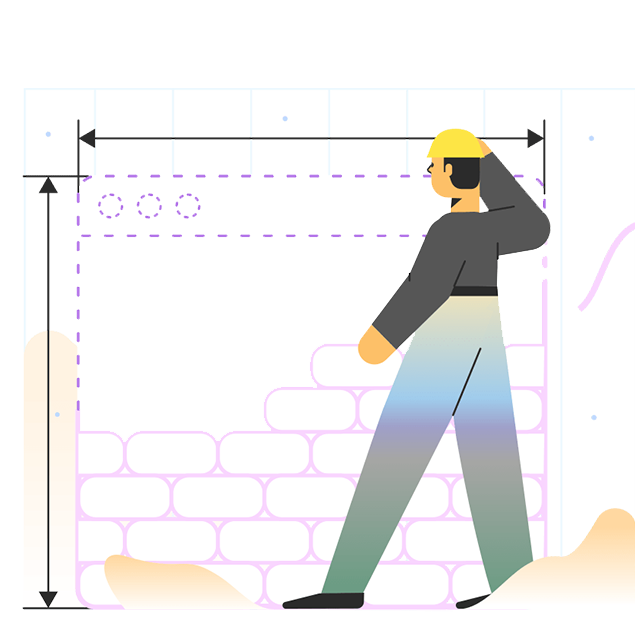 Maintenance
When you are ready to launch your project to the world, we will work with you to mitigate launch risks. We plan resources around hyper-care and prep infrastructure as appropriate. Going forward, we can accept feedback, structuring the rollout of new features, handle support inquiries and tackle any new features required by your users, staying flexible as your business grows.